UW-Extension provides education promoting family strengths and helps our community become a positive environment for family life. Educational programming covers a wide array of topics including parenting and grand-parenting, care-giving, family relationships and couple relationships, stress management, financial management, health and wellness, poverty prevention, building community connections and community resources. Classes or individual meetings can be arranged. Extension partners with many community organizations to address community issues and provides education through or to these partners.
A few of the classes that will be offered in this year include:
StrongWomen™ Wisconsin
StrongWomen™ will catalyze positive change in women of all ages to live stronger, healthier lives by providing knowledge, inspiration, access to programs, and ongoing support.  StrongWomen™ envisions a worldwide community of women who are fit, strong, and healthy; in turn, these empowered women will become positive agents of change for their families, communities, and beyond.
Families, Foods, and Fitness
These resources highlight some of the concerns that people face as they improve their personal health.  Lessons include moving more every day, eating more fruits and vegetables, right-sizing portions, preparing and eating more meals at home, and rethinking your drink.
Food Safety
Look for a safe canning and freezing class coming in late summer.  Food safety questions can be addressed by calling the UW Extension Office-Adams County and asking for the Family Living Educator.
The Home and Community Educators (HCE) group is an educational and charitable organization which offers opportunities for learning in a social setting and sharing what is learned and caring to make a difference in homes and the community. As an educational organization, HCE extends the information received from UW-Extension faculty and staff to their members who in turn partner with a variety of organizations and individuals.
Areas of Interest
Health, Family & Finance Links of Interest
News From Around the State
Unable to display feed at this time.
STAFF
If you have any questions regarding health, families and finances in Adams County, please contact: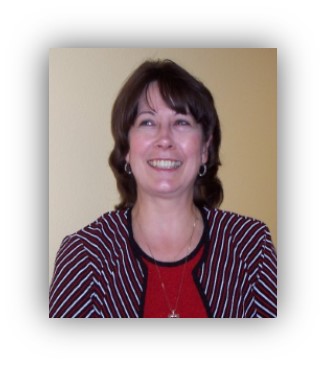 Linda Arneson
Email: linda.arneson@ces.uwex.edu
__________________________________________________
Thank you to xedos4 for the use of their image at http://www.freedigitalphotos.net/images/view_photog.php?photogid=1539